What You Want.
Any Way You Want It.
Whoever said one size fits all doesn't know job sites. At KOHLER, we know every job and every site is different.
That's why we offer more configurations than anyone else. It's what you want. Just the way it should be.
Check out the kits available for each generator.
Overview
7 universal kits.

More than 100 unique configurations.

Simple design.

Easy to install.

Unlimited functionality.

Each kit can be transferred to other KOHLER portable generators.

Mix and match.

All KOHLER kits complement each other and work in tandem (no need to choose one over the other).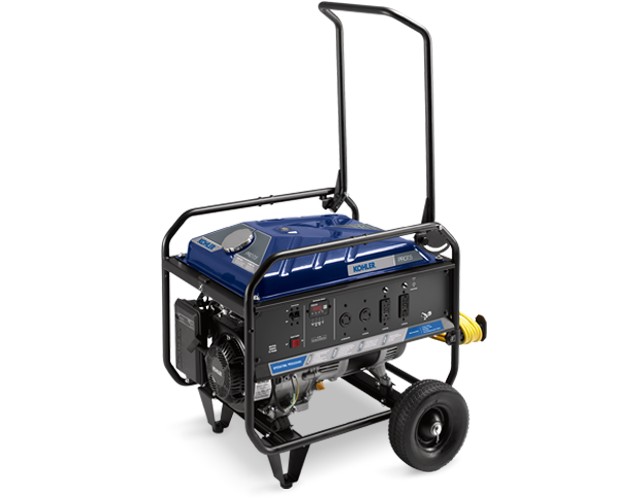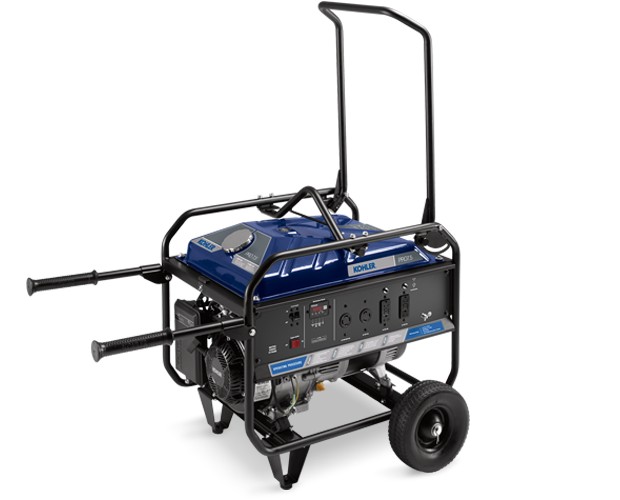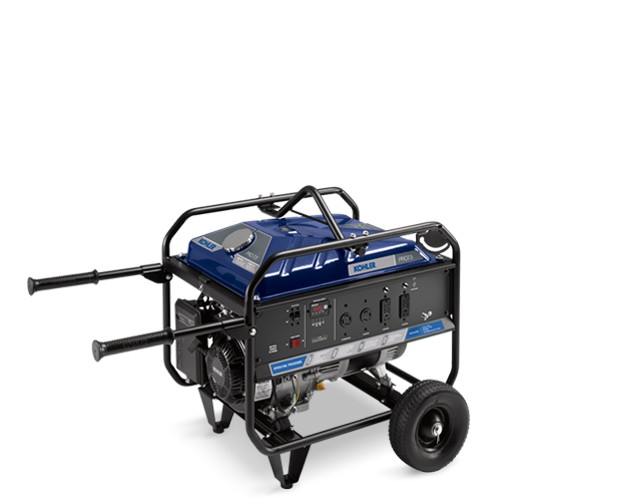 PRO7.5 Portable Generator







PRO7.5 with Leg Kit and Lifting Kit







PRO7.5 with Lifting Kit, Isolator Kit and Extension Cord Management Kit




PRO7.5 with Wheel Kit, Auto-Locking Hand Truck Handle Kit, Leg Kit and Extension Cord Management Kit

PRO7.5 with Wheel Kit, Auto-Locking Hand Truck Handle Kit, Wheelbarrow Handle Kit, Leg Kit and Lifting Kit

PRO7.5 with Wheel Kit, Wheelbarrow Handle Kit, Leg Kit and Lifting Kit




---
SEE OUR CUSTOM KITS